This blog is our chance to share with you some of our unforgettable adventures, exciting projects or even just a wonderful quote from our kiddos! Check back from time to time... you never know what you might learn about our school!
  We're so excited to be hosting the Mile Marker Banner Auction once again for this year's MDI Marathon. This is an exciting fundraiser for us as it gives our school a chance to be involved in an island-wide event as well as working with a variety of talented artists. Each year, artists create wonderful mile marker banners, 26 in all, that become a great keepsake for marathoners.
Read Full Post »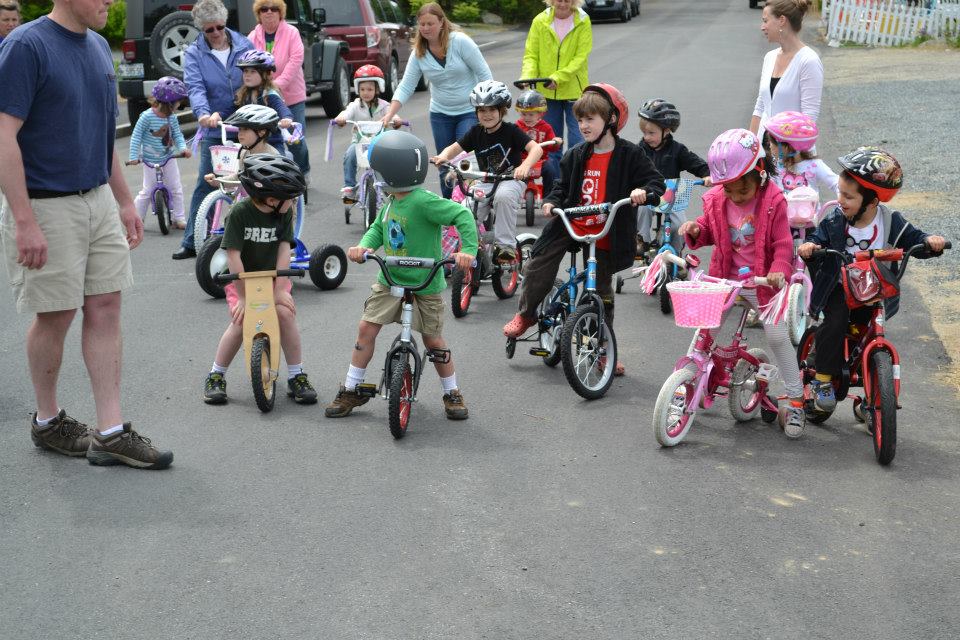 Today we rode in our first ever Nursery School Bike Ride!
We were raising money for 88 Bikes, a foundation which provides bikes to children who otherwise would not have a bike of their own. Our target was $...
Read Full Post »
Hello!
Welcome to our new website. We are still under construction (like most of our Island) but working hard to finish up!
 But then again since your here anyways...check out the photo gallery for a look at our igloo or visit our fundraisers page to find out ways to get involved!
Come back anytime and check on our progress!
~Miss Jen